Custom Horizontal Flags
The traditional and classic flag design, the Horizontal Flag. Perfect for flying at schools, businesses, and events. Double-sided Horizontal Flags also available.
SHOP NOW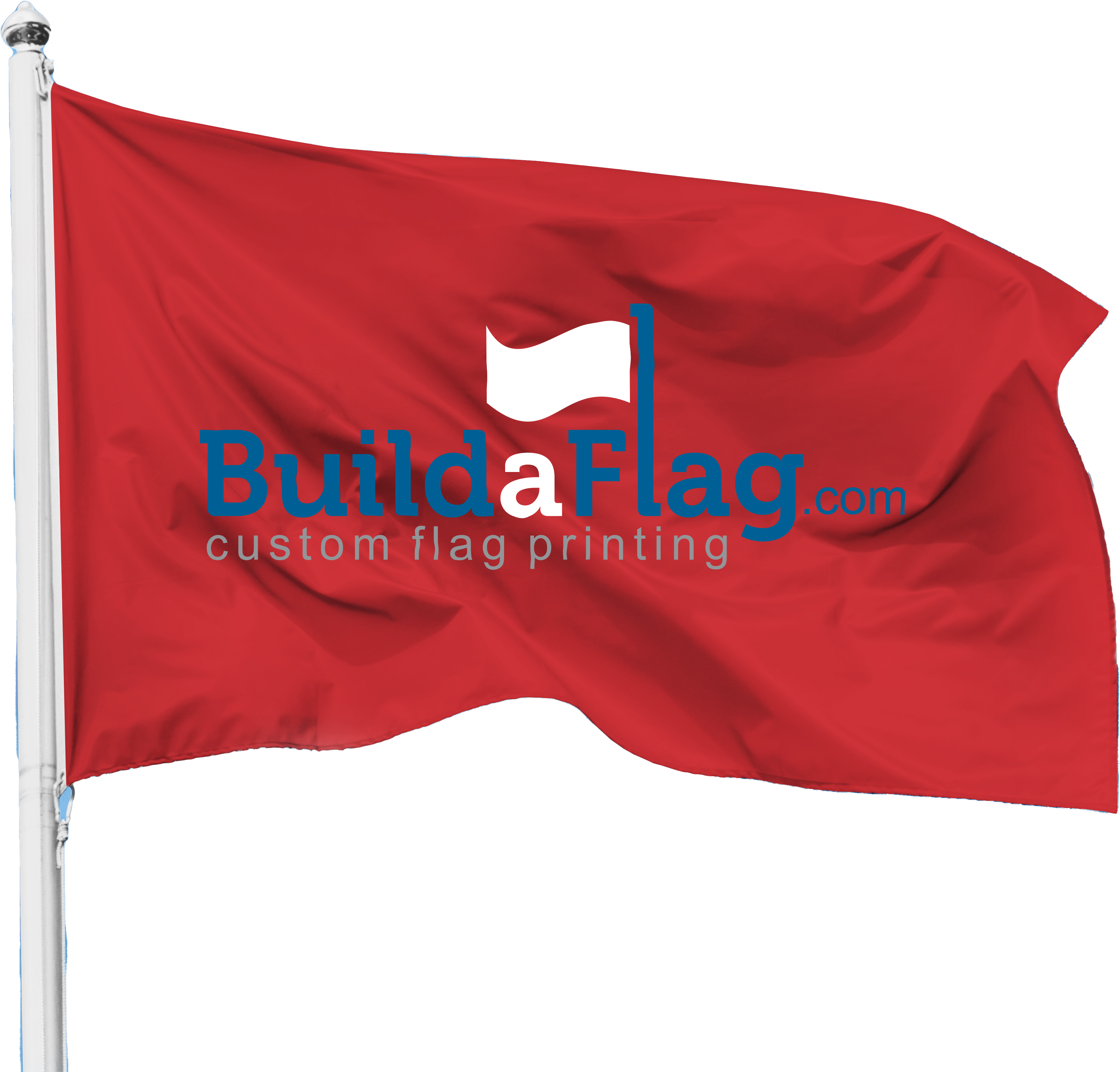 NOW OFFERING
Display Products and Vinyl Banners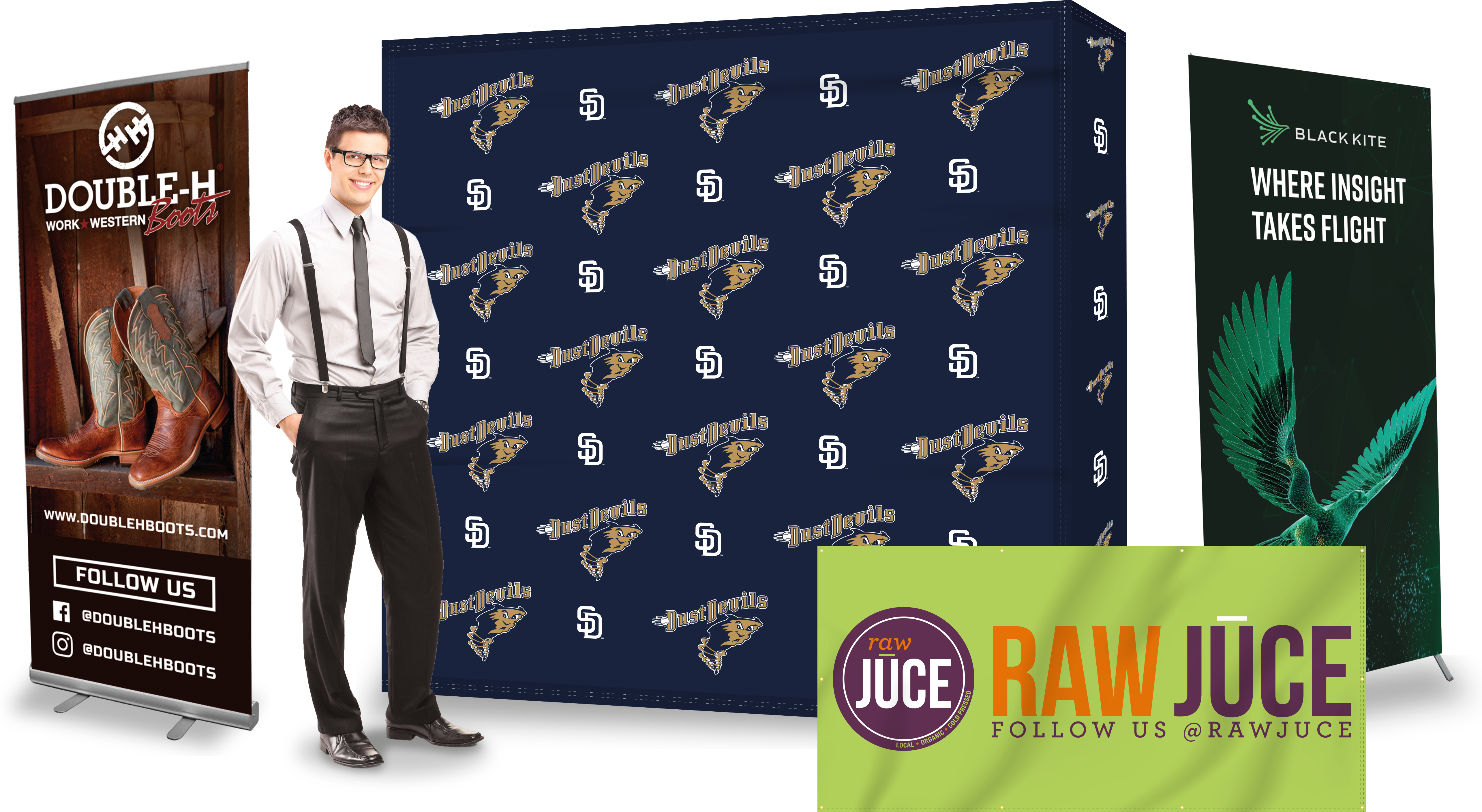 Using the Product Editor
Need help? Checkout our step by step video tutorial on how to build your own flag or sign.
WATCH NOW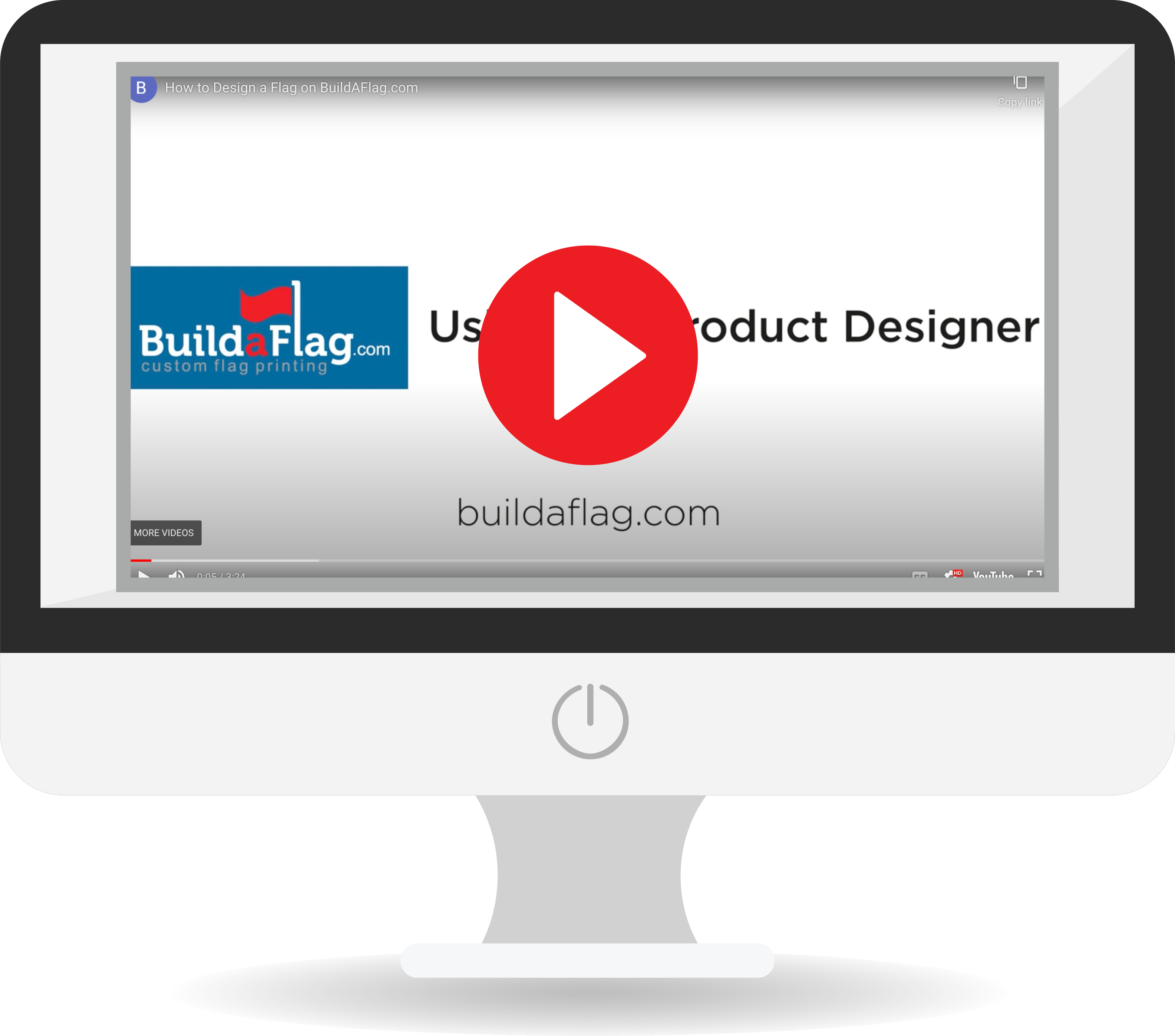 High Quality Custom Flags
If you are shopping for high quality custom printed flags, you are in the right place! Our process is quite simple. Just choose the format and size of the flag you want, design your flag using our intuitive online flag designer tool or upload your pre-designed artwork into the designer. Once you are happy with your design, click "Add To Cart" and place your order just like you would with any other web based shopping experience.
The big difference is that you will be purchasing an item that is totally unique to you rather than an off-the-shelf commodity product. If you are not 100% satisfied upon receipt, we will reprint your product or give you your money back!
Free Shipping
All Products Ship Free
Bulk Discounts
Multiple Flag Price Breaks
Fast Turnaround
Most Flags Arrive in a Week